Off-Page SEO refers to the process of improving the ranking of a website using various methods such as Link Building in order to place your website higher in popular search engine results. While On-Page SEO is performed within the confines of the domain and website, Off-Page SEO is performed pretty much anywhere relevant on the Internet. The idea is to boost the website's reach to the far corners of the world by spreading website's footprints.
Why do we need Off-page SEO?
Because millions of websites compete with each other every day to get people to visit their website, this means ignoring Off-Page SEO can have an enormous opportunity cost on your firm. Off-Page isn't just about spreading links and posting comments, the main goal of this process is to spread brand awareness in the target audience and increase the traffic, thus the revenue of the firm.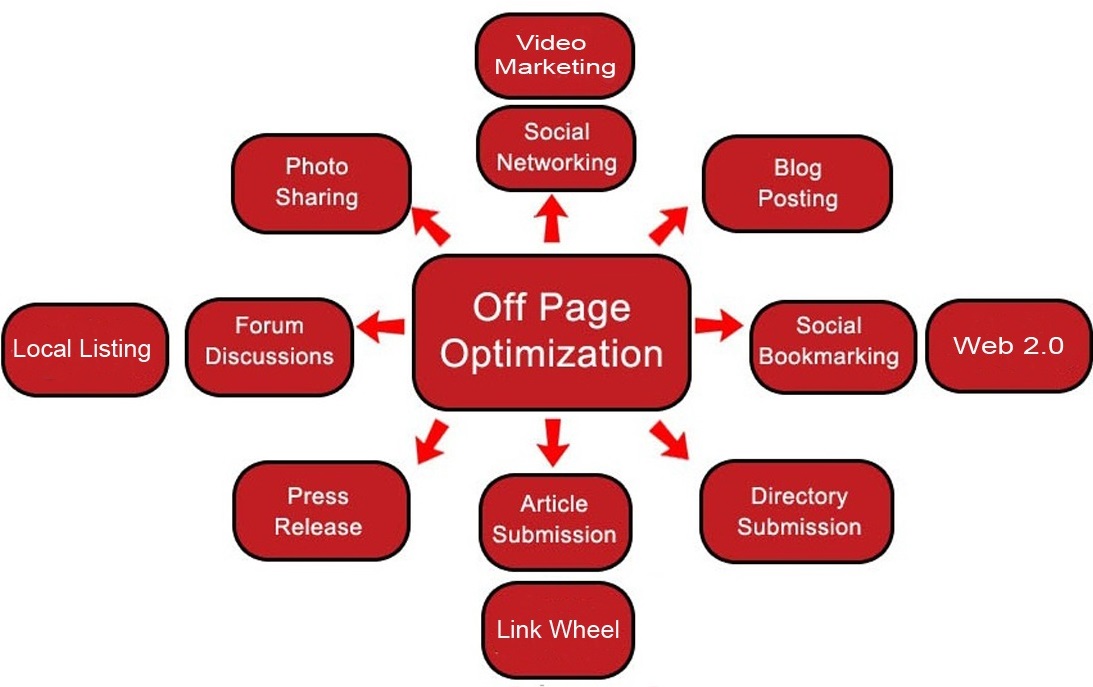 On-Page SEO Vs Off-page SEO
On-Page SEO is the act of optimizing the content, navigability, and configuration of a website in order to achieve greater scores in search engines' rankings. Search engines use special bots that browse tons of websites to figure out which websites would be the most relevant and accessible to the user, and this is exactly where On-Page SEO works on. SEO experts will analyze and tweak your website in order to appeal to the bots, thus making you stand out from your peers.
While On-Page SEO is focused on working within the confines of the website, Off-Page SEO is much more complex and far-reaching. Unlike the former, it increases your brand's reach by spreading it across the Internet.
There's no denying that Off-Page SEO is important, but that doesn't mean On-Page SEO is any less important. Fine tuning them both to meet the brand's marketing goals will yield the results that will ultimately bring in traffic, and customers.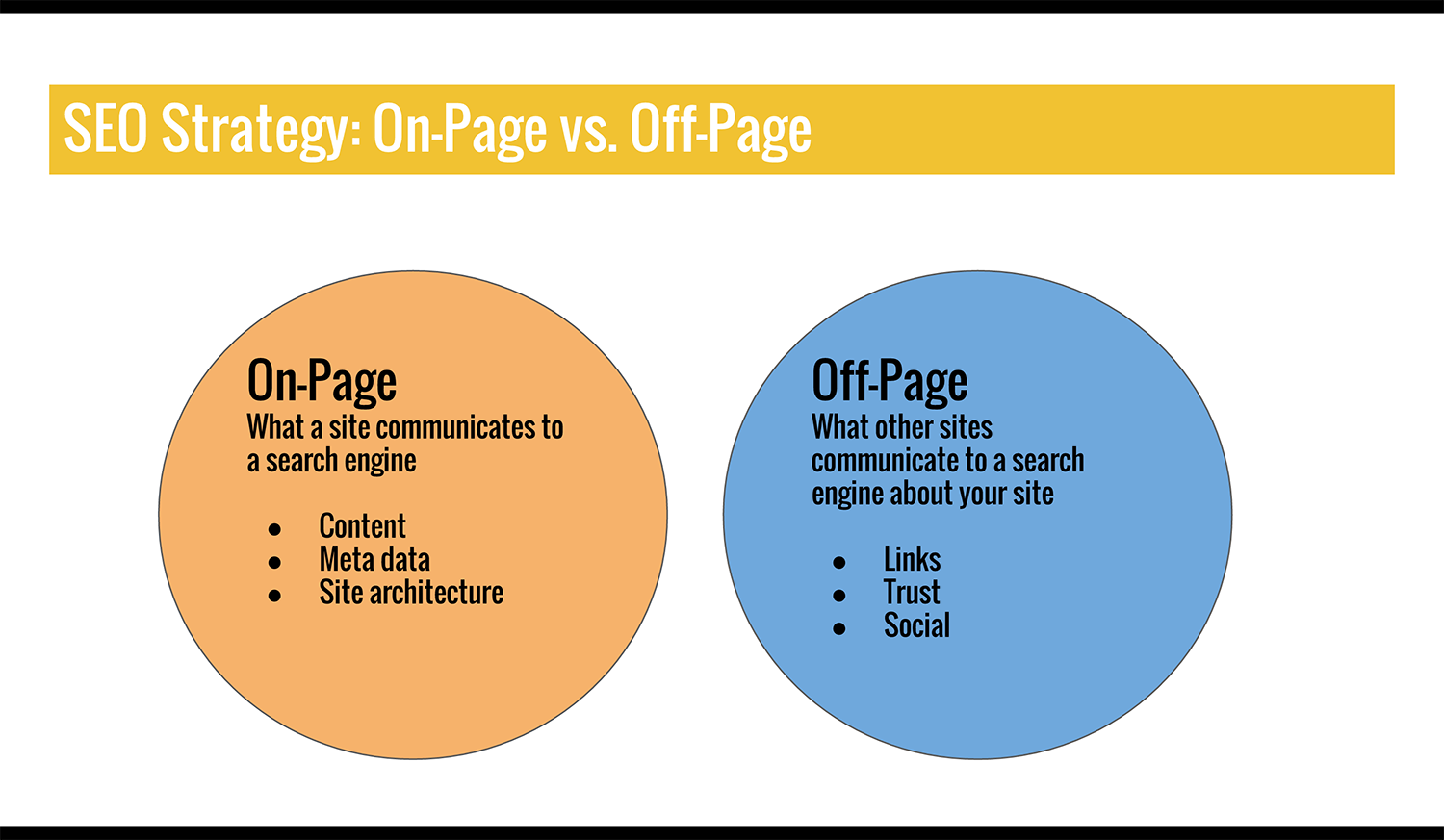 Basic Off-Page Optimization Methods
1. Social Media Websites
Websites such as Facebook, Twitter and Instagram are incredible platforms to begin your Off-Page SEO, as these platforms already have the users you might be looking for and also provide all the essential tools to target your product to a specific group of people to boost your conversion rates. You can start with creating a business account on a social media website and start promoting it.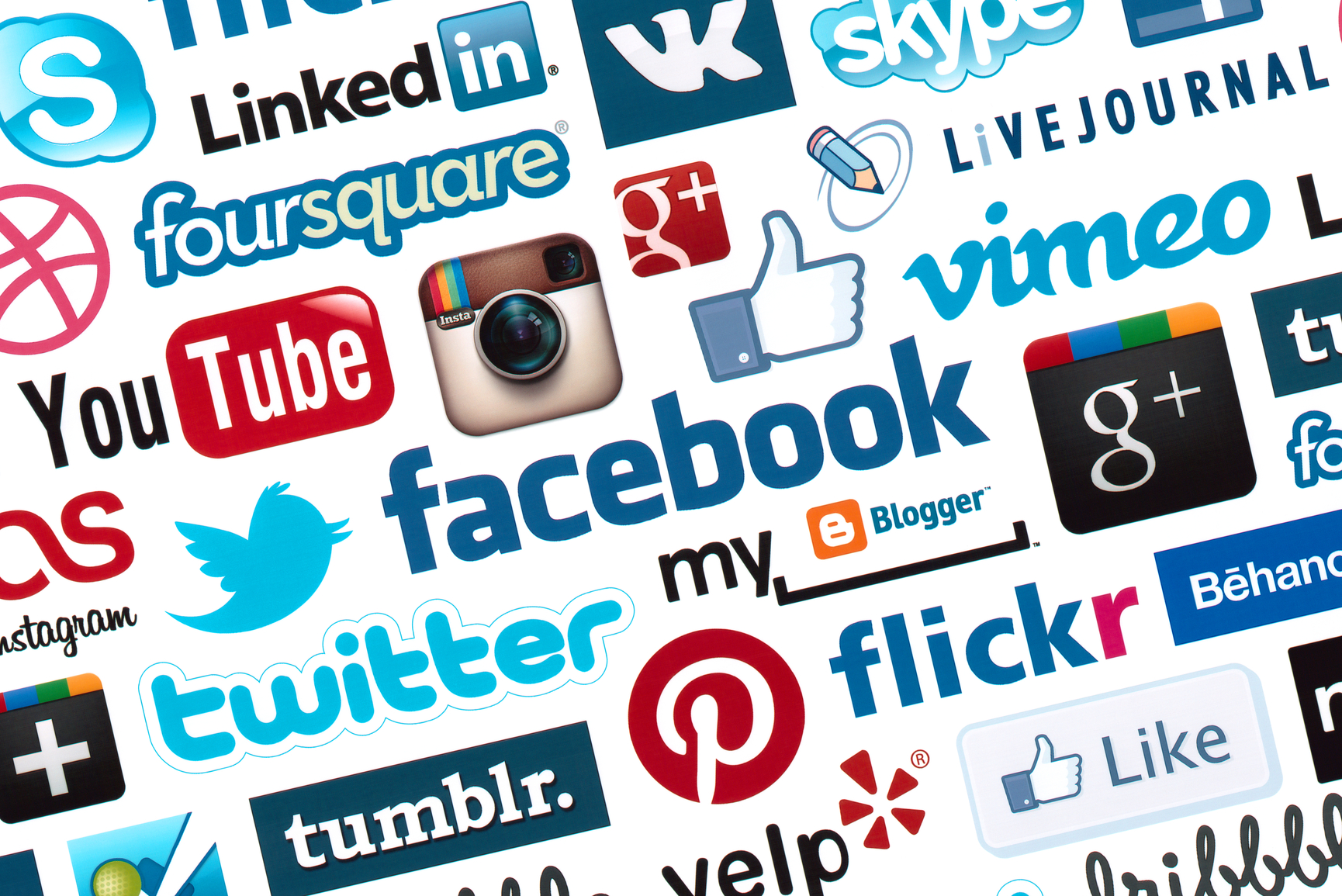 2. Blogging
This is one of the cheapest and effective ways to improve the website's rankings. For starters, it gives a reason for people to keep coming back to your website for fresh content, and also adds more content on your website periodically which is really helpful in the long-term.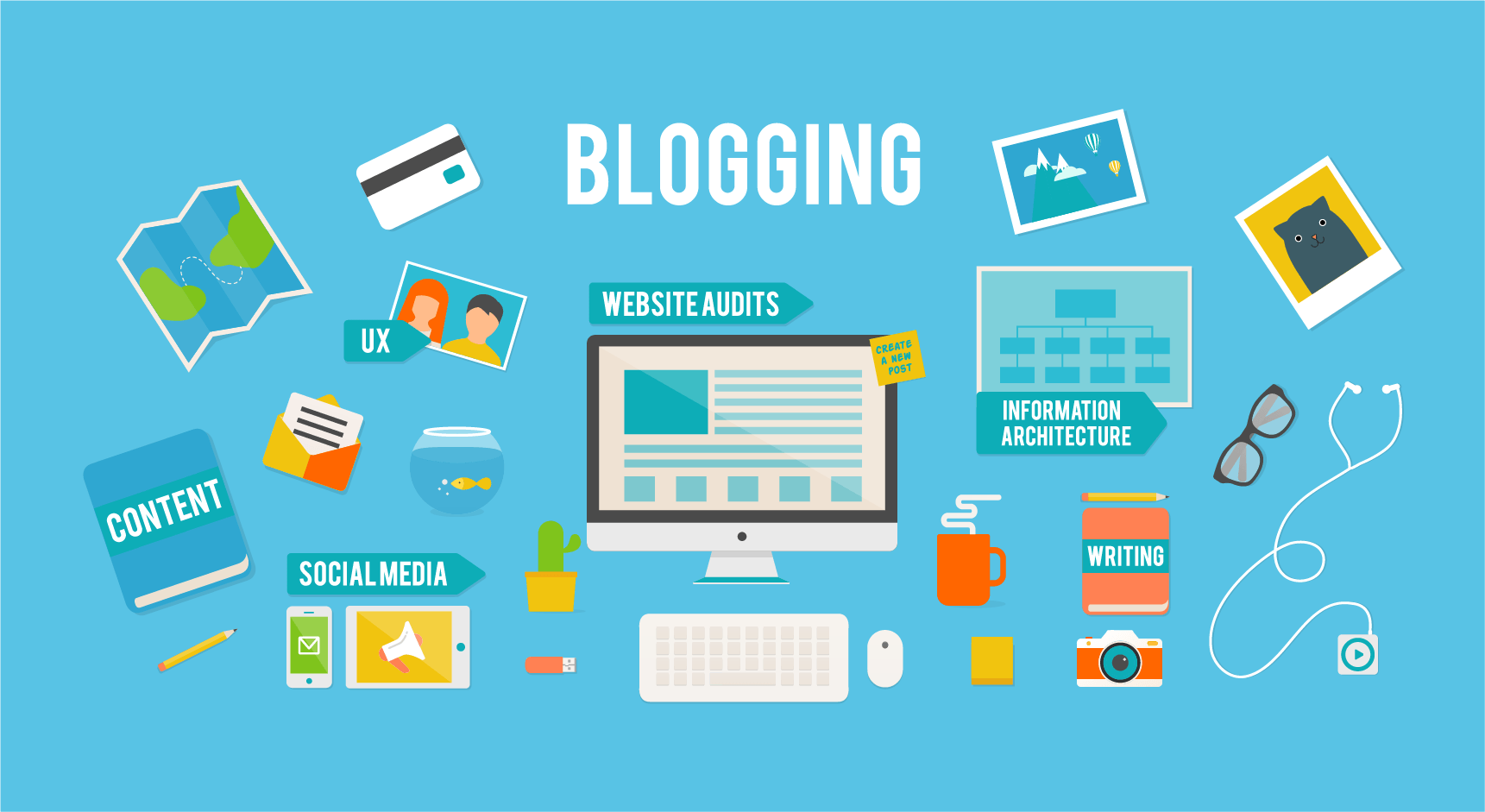 3. Local Listings
Yes, although this might sound old-school, you may turn out way better off promoting your website in a local listing rather than competing the websites that are already hugely ranked.
4. And Many More!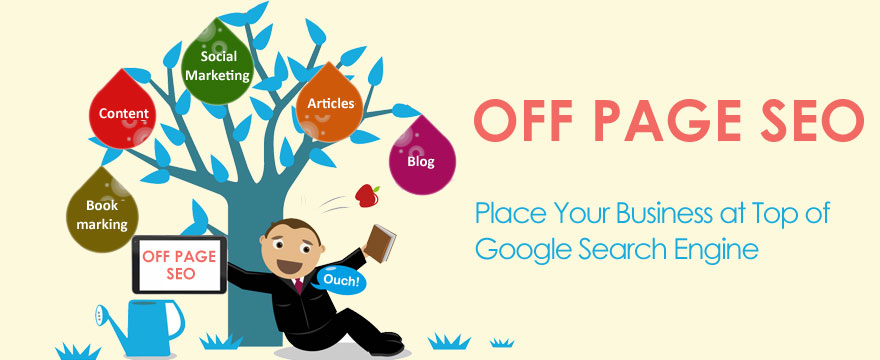 Why BigAdTruck?
Because we care. Search Engine Optimization and the way you achieve it is very subjective and different strategies tend to yield different results. With years of experience in the industry, we will help you achieve your marketing goals without overcharging you. We design our strategies with a long-term campaign in mind, so that the SEO we perform your website will NOT fade out after a couple months, but actually keep increasing exponentially increasing traffic. Speak to a BigAdTruck SEO Expert today!