When a user enters a keyword into a search engine, the search engine pulls a list of websites that it's algorithm thinks are the most relevant. Although a bunch of parameters comes into play here, one of the main aspects of what makes your website rank higher than your competitors in the search results is On-page Optimization.
On-page Optimization is essential because it lets the search engines know the quality of your website which in turn gets you a higher rank. Here are some of the things that are important to make your website SEO-friendly.
Many SEO analysts often overlook the importance of on-page optimization and focus most of their efforts on off-page optimization. The fact is that the search engines evaluate all the things on your website, right from your sitemaps to your Meta tags. And these play an important role while ranking your website.
One of the most important things you should take care of is the uniqueness of your content. It is actually very common to have content that partly matches with content from other websites, and this can cause problems. You can use plagiarism testing tools that are available for free on the Internet.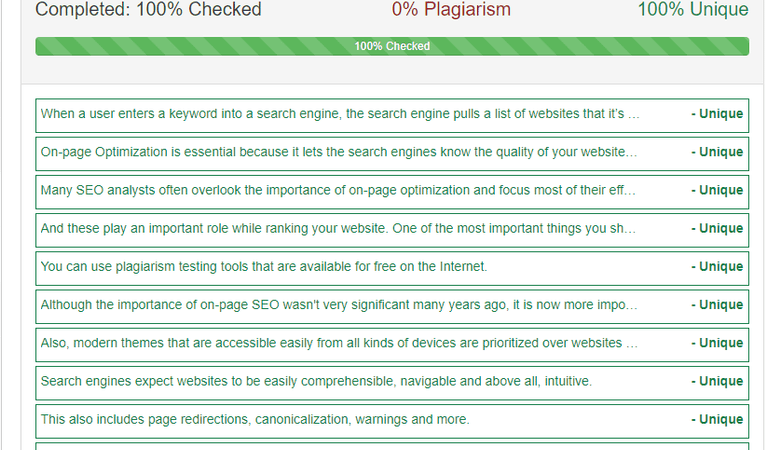 Wordstream is a tool help us to search thousands of keywords on our single keyword idea.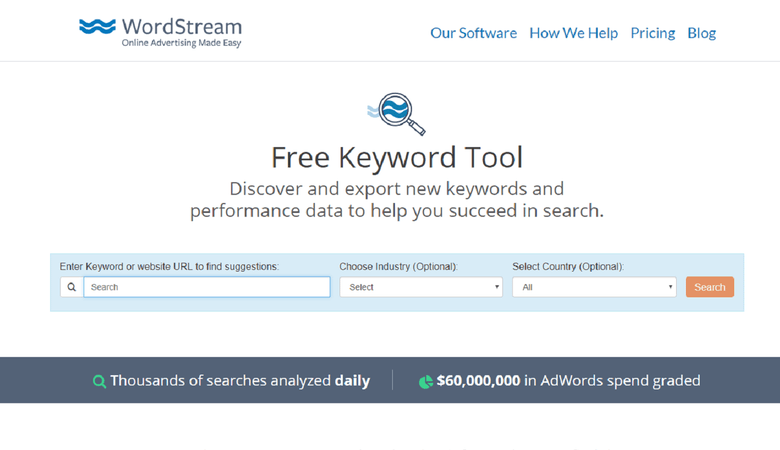 It is a free converter tool which help us to convert word document into HTML by easy process.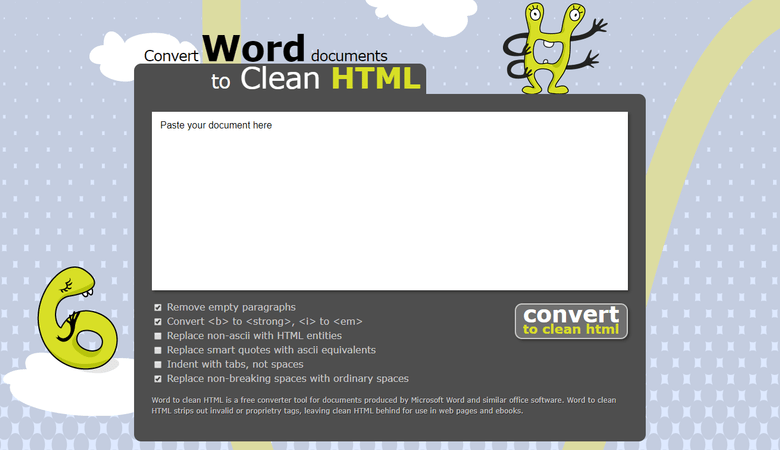 The important thing of the website is Robots.txt easily generated by this tool.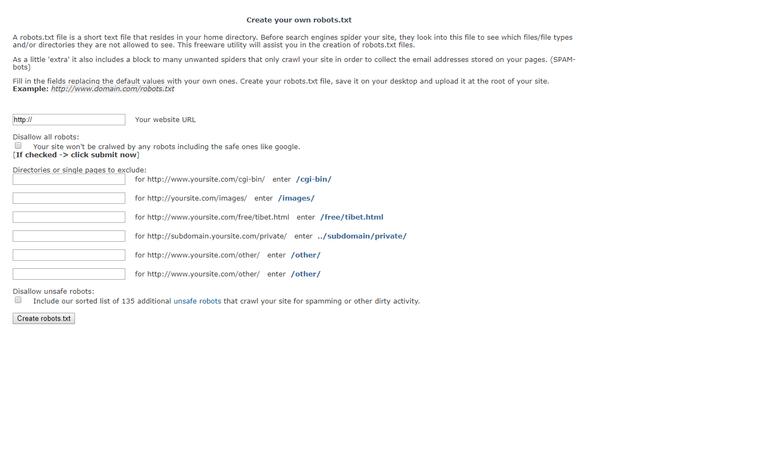 URI valet header checker tool to view total number of objects , time to download, total object details and all internal & external links.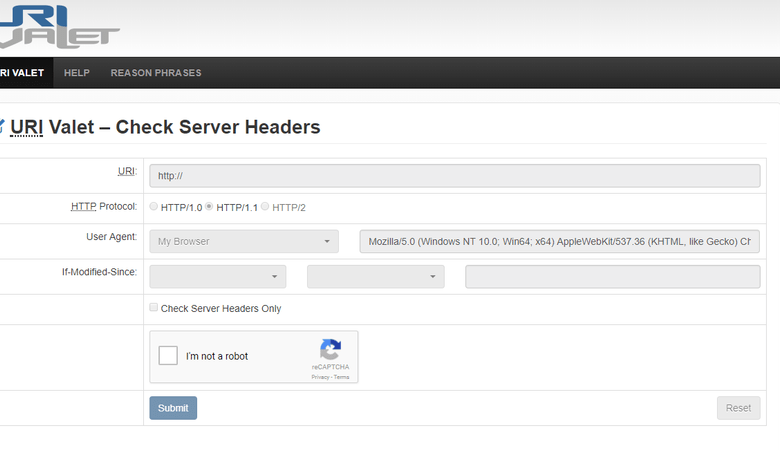 The Title and description optimization tool gives the result of the top ranking competitor's title and description.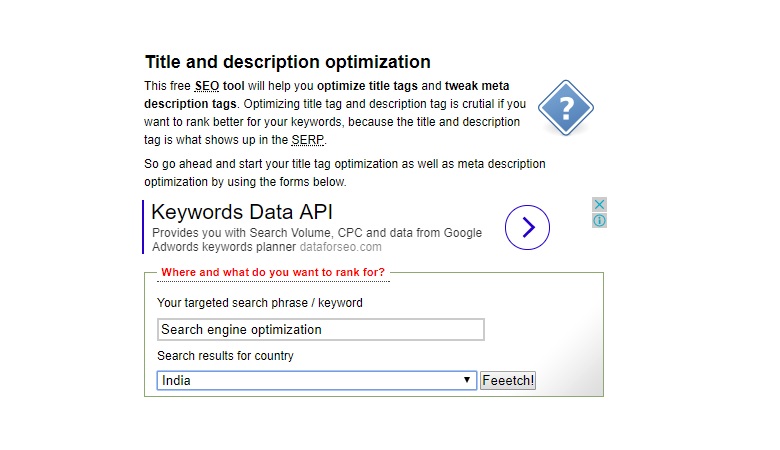 Image SEO Tool is used to check all images dimensions, alt tags and image name.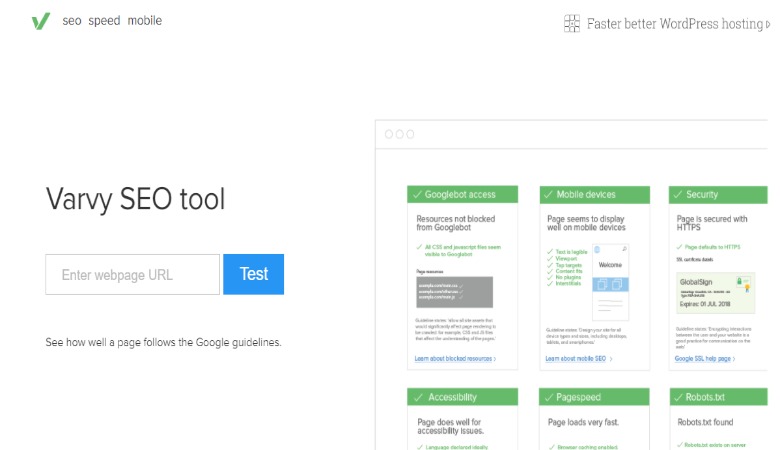 XML Sitemaps are helpful for search engines and bots to understand the structure of your website and index it appropriately. If you're not aware of how to create one, don't worry, there are a lot of free online tools that can do it for you.
Search engines expect websites to be easily comprehensible, navigable and above all, intuitive. So, search engines use complex algorithms to score your website based on how easy it would be for a user to interact with your website. This also includes page redirections, canonicalization, warnings and more. For example, a search engine would not like to suggest a website that has a lot of redirections, because it may lead to too many dead-ends.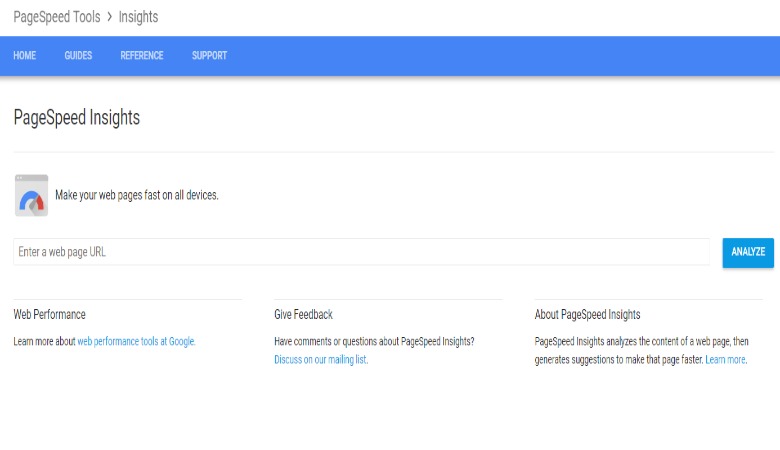 Professional SEO analysts find out 'keywords' or search terms that are used by people when they're looking for something, and target those keywords in order to gain traffic from future searches. The idea is to use the search term on the website carefully so that the search engine realizes that the content on your website is relevant to the search term.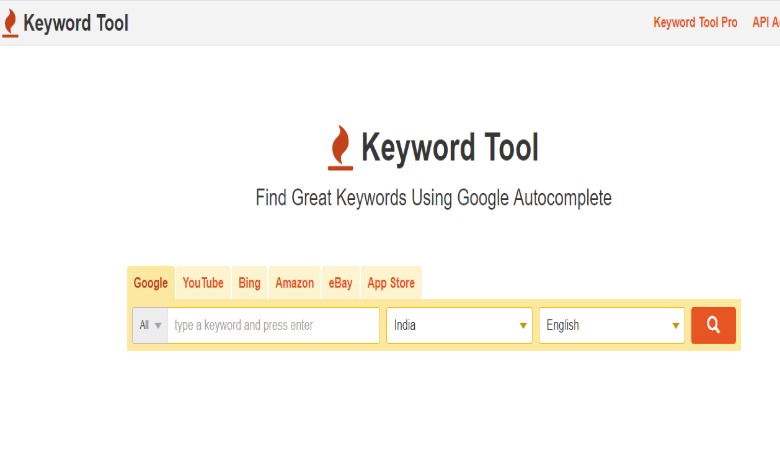 Notably, your website's on-page optimization also influences it's off-page optimization, if you have a good-looking website with unique and readable content, there's a good chance your off-page SEO will further boost your rankings.
Also, modern themes that are accessible easily from all kinds of devices are prioritized over websites that are only viewable on desktops. So, if you're wondering how important your on-page optimization is, just remember that it's as important as off-page optimization, sometimes even more.
We BigAdTruck are well-known for best on page optimization. BigAdTruck follows all the google/search engine rules & regulation for result oriented onpage marketing. We are into digital marketing including social media, SEO, Web development, website designing and many more.
BigAdTruck#yourdigitalpartner