Functionality and navigability really is the core of any website and regardless of how good a website looks, those are the two things that a website should do right. Because, we love when a website works in the way it's supposed to.
This time, we're putting together a list of things you should always consider before building a website from scratch.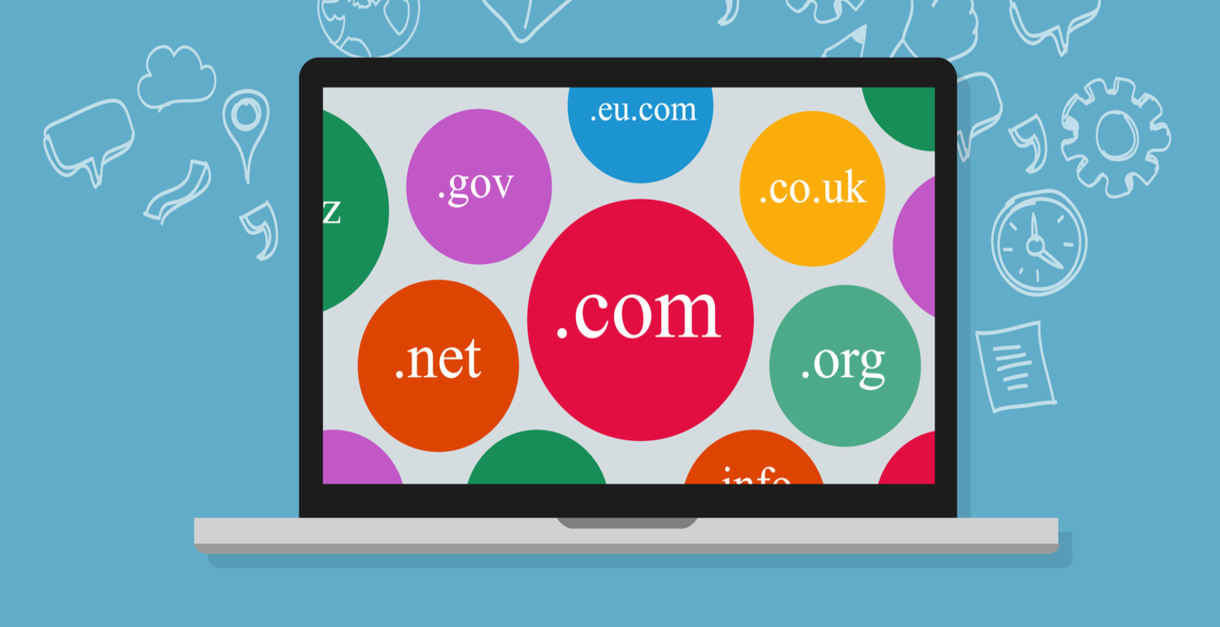 Choosing the right domain name and host
Many people overlook how important having a catchy domain name is. Almost all successful websites have a simple, straightforward and easy-to-remember domain names, because when people don't forget about your website, there's a good chance they will keep coming back. So, establishing a bit of branding for your website isn't such a bad idea.
Also, you should always get a well-known host for your website. Because, many hosting companies lure novices into buying their packages with low prices, but they often turn out to be very slow and the websites on their servers may face downtime from time to time, which we wouldn't want.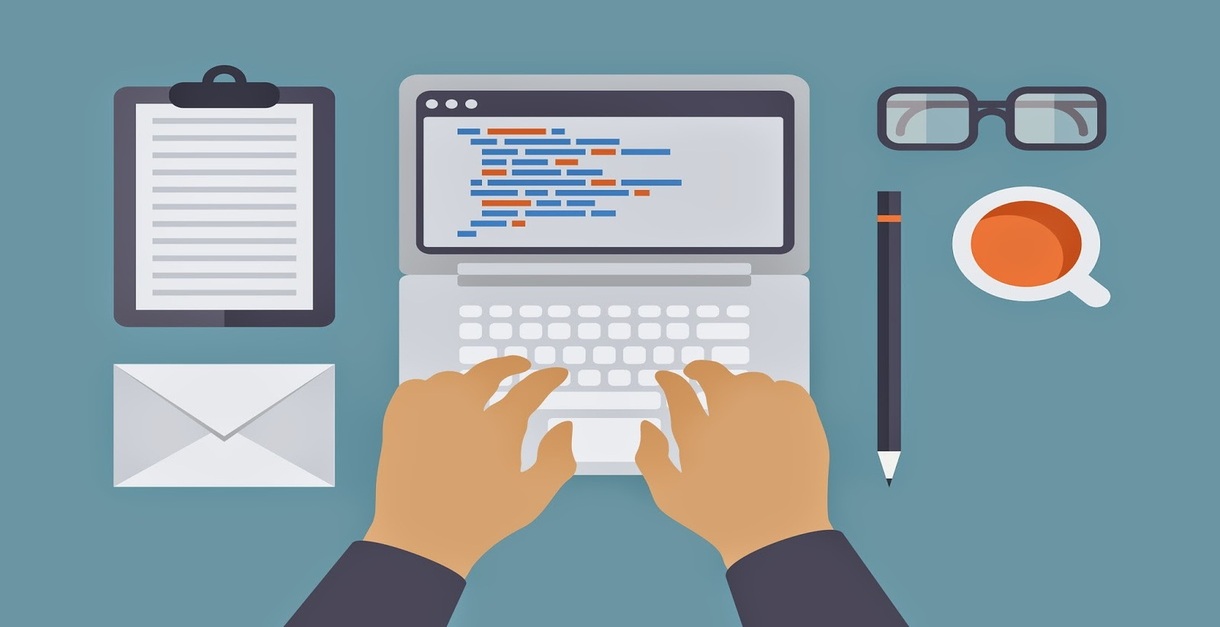 Clean and intuitive design
Yes. Clean, flat, simple and intuitive designs are all the hype now. They're easy on the eyes and they're very easy to get familiar with. People absolutely love websites with clean designs, but that doesn't mean they need to have anything fancy, even a simple looking intuitive design will do the job. Just make sure that you use a design that is on par with the industry standards, unless you're looking for that retro style.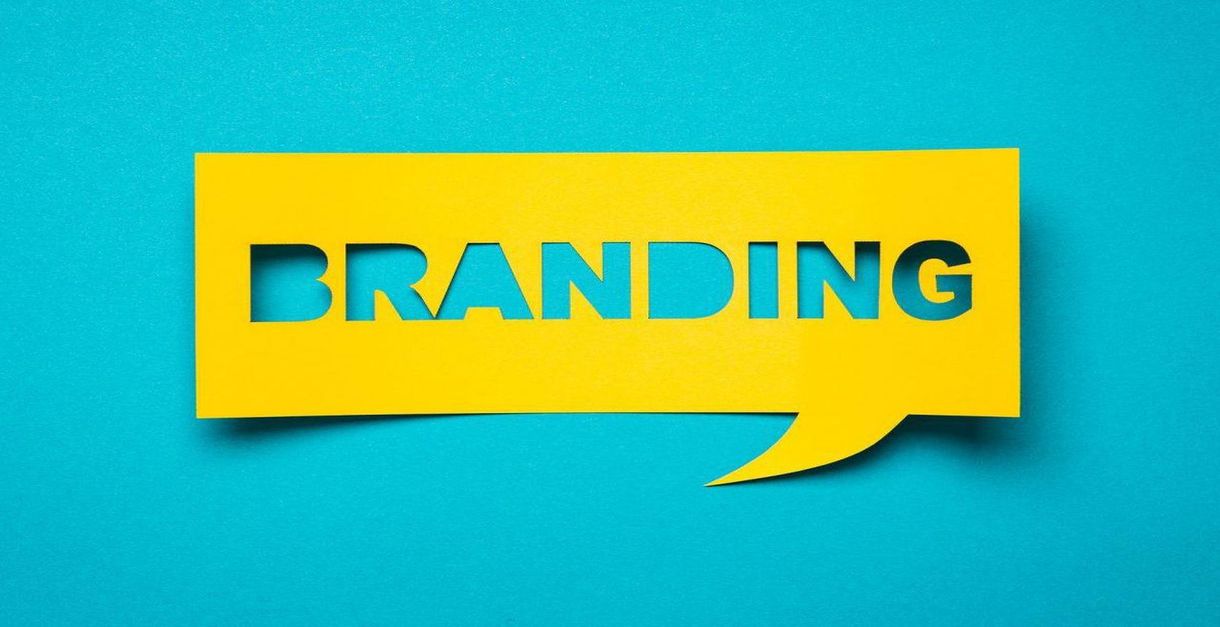 Branding
Branding increases the scope of your business and can unlock more potential. Once you establish a good brand recognition, you can easily propagate it in newer markets, but this is very difficult to do without a unique brand value.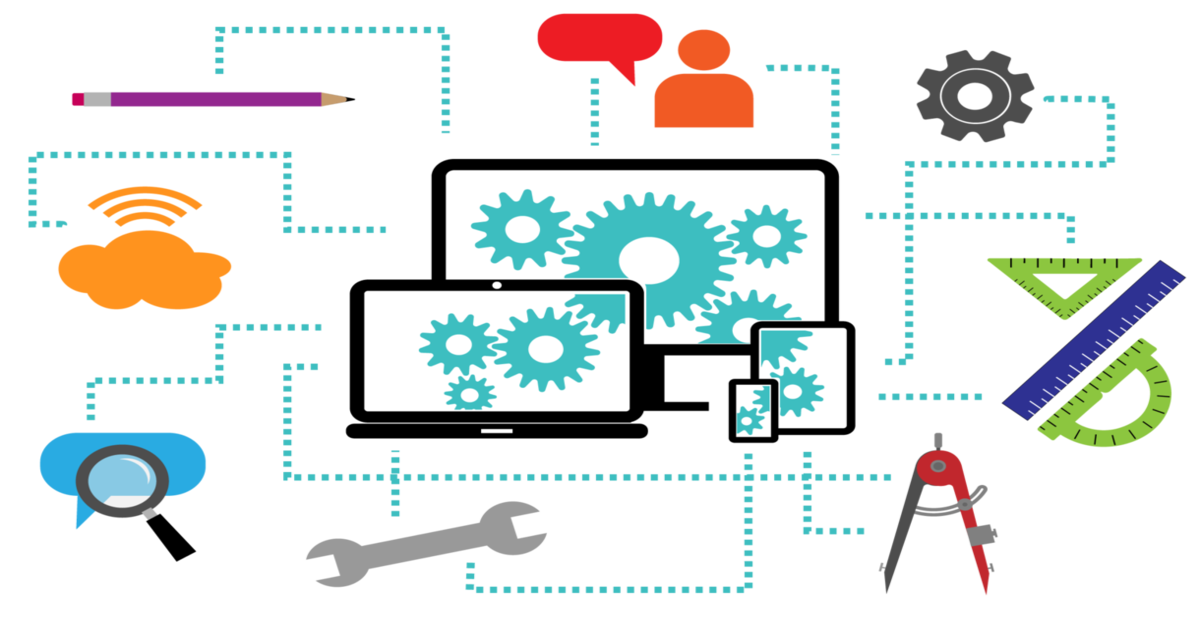 Functionality
Always prioritize the functionality of the website over its design aspects. If your website does the intended job exceptionally well, most people wouldn't have a problem with minor design flaws.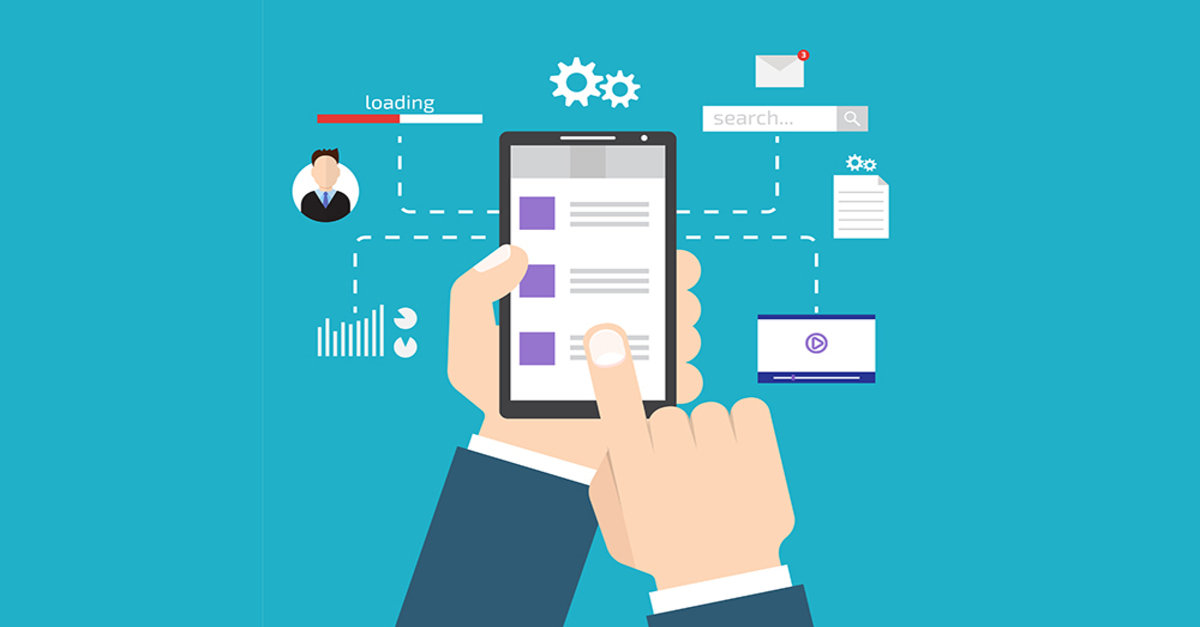 Usability
Usability is an important aspect because most people don't have a lot of time when they're surfing on the Internet. So, there's a good chance that most of your visitors would rather visit your competition if they couldn't find the feature that they needed on your website. Just make sure everything is accessible easily and having a decent menu bar is a good start.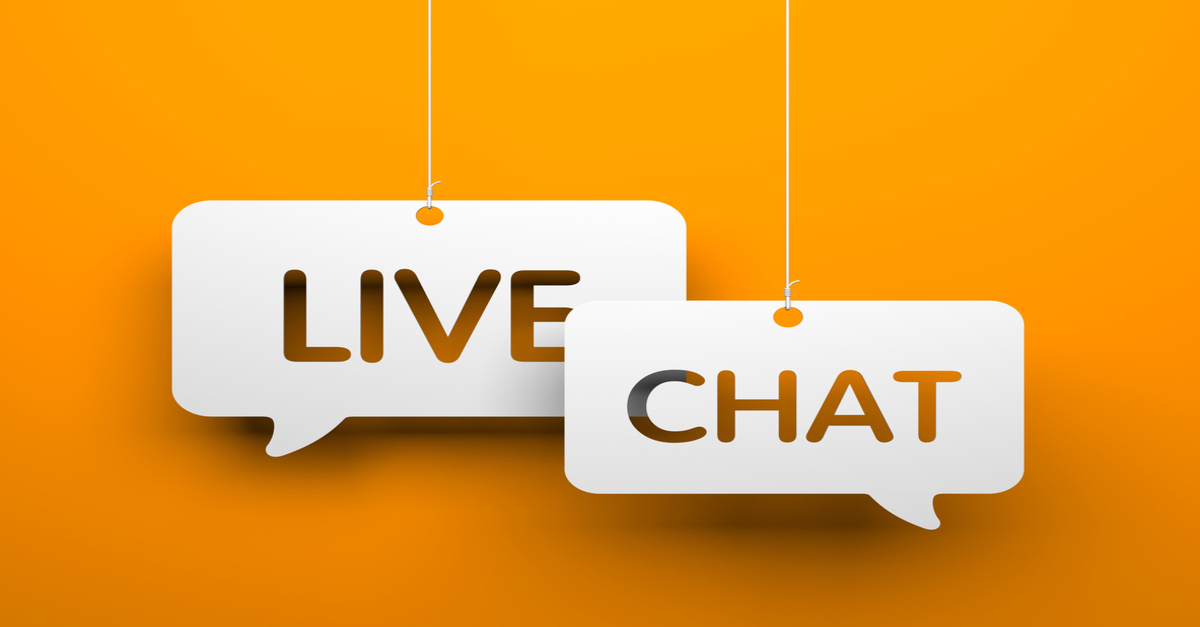 Fast Rendering Time and Live Chat
Test your website's loading time on various browsers at different locations (you can use a VPN or ask your friend at a different location) to see how it performs in real life situations. Live Chat is also an incredible way to communicate with visitors on your website, this has proven to be an effective interactive tool time and time again.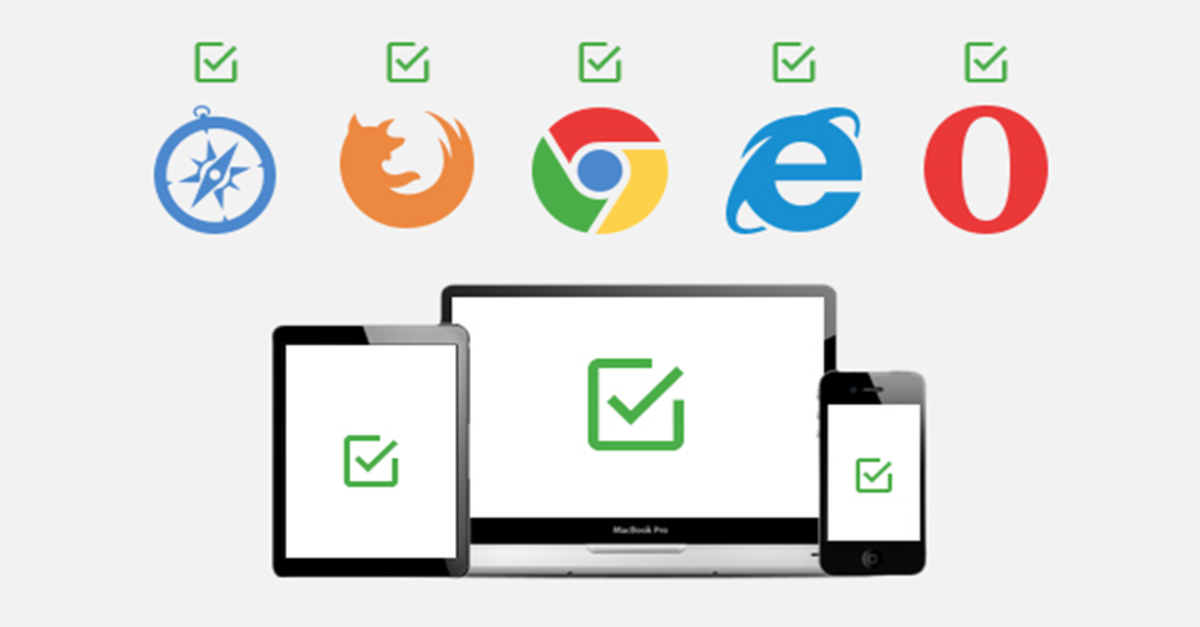 Browser Compatibility
Yes, a lot of people are too lazy to upgrade their browsers or their computers aren't powerful enough. You will need to check how your website behaves on different platforms, browser versions and window sizes and code your website accordingly.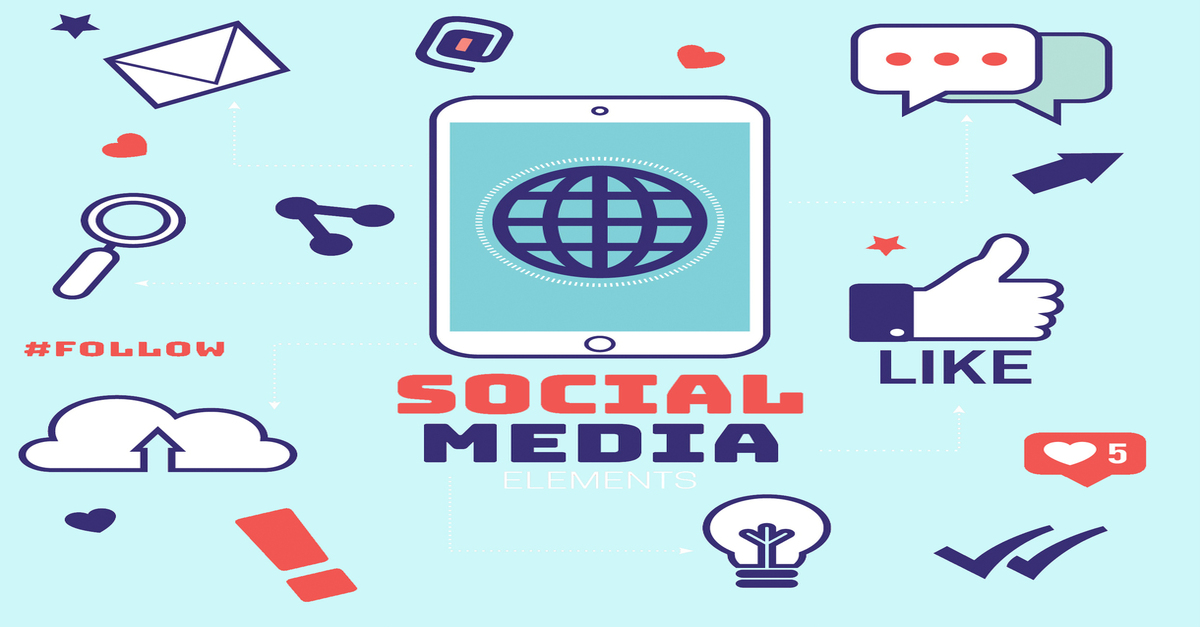 Integration with Social Media
Social media is a part of almost everything these days, so more and more people are tending to sign up using social media sign up buttons as they're much easier than filling up an online application manually. You should also consider putting captcha checks wherever necessary to prevent spam and unnecessarily load on the server.

We at BigAdTruck, we have an agile team of professionals, who can develop some of the greatest websites for your business.