Digital Marketing is an abstract term that refers to the advertisement of services or products on various online platforms reaching billions of active Internet users every day. Marketing, in essence, is all about grabbing people's attention and letting them know about your brand. Advertisers have always figured out a way to show their brands on whatever the people were already spending time on, like the Television.
Online Marketing
Internet usage is on the rise across the globe, and the trend doesn't seem to go down anytime soon, for obvious reasons. So, advertisers now have a place to show their products to their target demographics in the most effective way possible.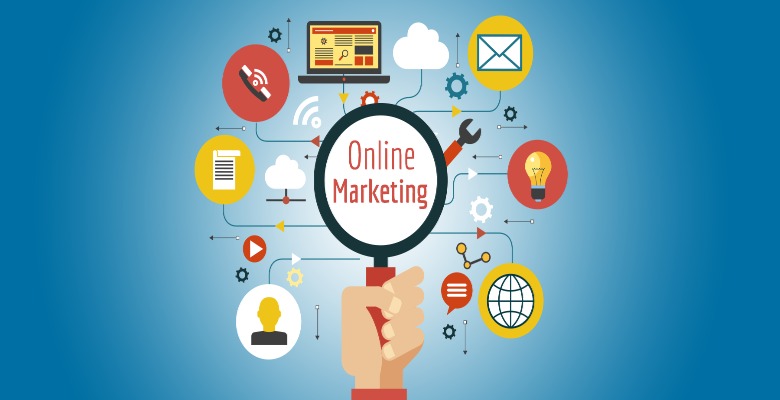 Online Advertising
Digital Marketing works so well because advertisers can cherry-pick who can see their advertisements and for how long, thus enabling them to reach the intended audience for only a small percentage of what they would spend on traditional means of advertising, like the newspapers. Every campaign has different needs and digital marketers may choose some platforms over others because of various reasons, and each platform on the Internet has different userbases and the ability to bring results on the table depending on how we put it to use.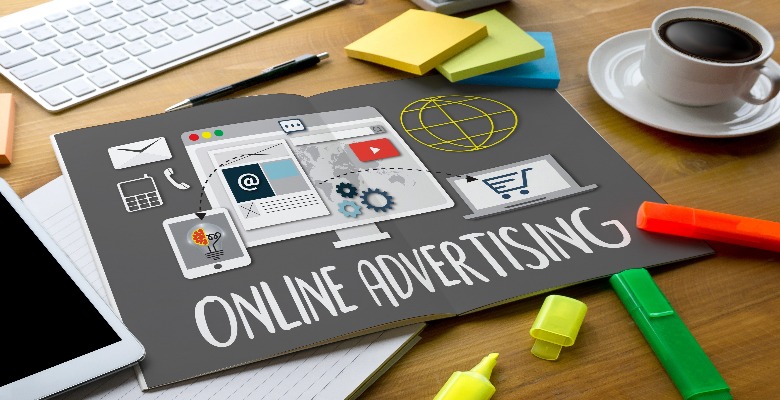 Market Oriented Target
If you're not aware of the perks of Digital Marketing, or how it is done, here's a small list of places where a professional digital marketer would advertise your services or products on.
Blog posts
Infographics
E-books and whitepapers
Online newsletters and emails
Interactive tools
Social media channels(Facebook, Instagram, LinkedIn, etc.,)
Just like in any other advertising platforms, marketing trends on the Internet tends to change every now and then and digital marketers need to stay with the trends as they go.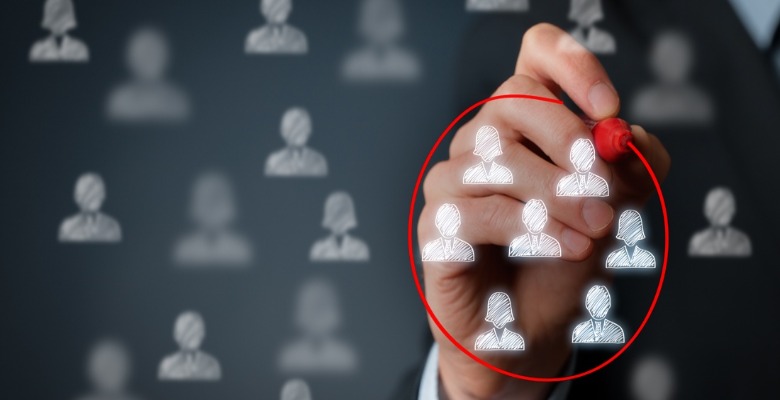 If you want to create the top social media campaign of 2018, you will have to see how they did it last year. So, here's a campaign that was exceptionally successful recently:
Heineken's #OpenYourWorld campaign was one of the most successful campaigns of the year, the idea is to bring people together regardless of their opinions and differences, and of course with a bottle of beer. Purpose-driven marketing is the latest trend in digital marketing. Advertisements that have a cause blended in them is the to-go method to get your brand to the masses.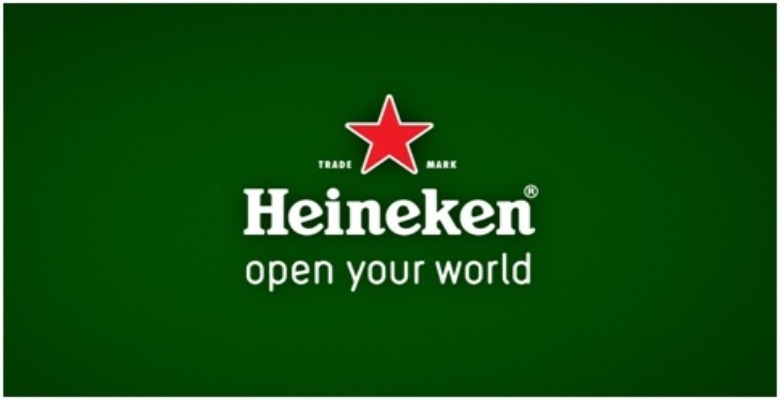 Airbnb's #LIVETHERE campaign focuses on encouraging tourists to stay in residential places rather than hotels by persuading them to experience the native lifestyle of the city, which would not be as profound while living in a hotel.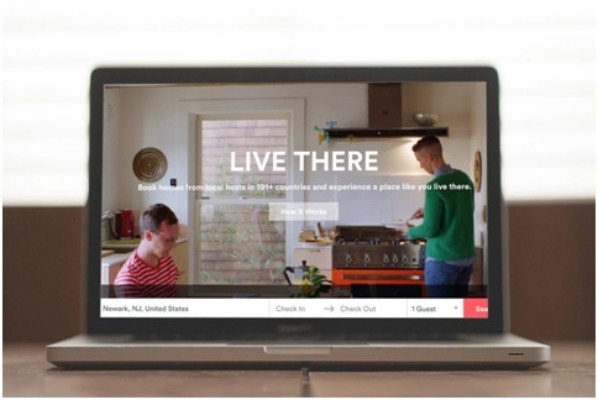 As you can imagine, it turned out to be one of the top creative campaigns of 2017. Land Rover's #WeDealinReal, Domino's #WeddingRegistry and Budweiser's #ThisBudsForYou are some noteworthy campaigns that had profound results.
Although digital marketing can seem so simple and easy on top, it's the creativity, professionalism, persistence and lots of trials and errors that help you create the perfect campaign for your brands.
We BigAdTruck are well-known for best on page optimization. BigAdTruck follows all the google/search engine rules & regulation for result oriented onpage marketing. We are into digital marketing including social media, SEO, Web development, website designing and many more.