Your web design is unquestionably the most important aspect of your online presence and reach. Unlike at a brick and mortar store, the only way to grab the attention of your traffic and make your brand compelling is with an impressive web design for an intuitive user-experience.
This doesn't mean you need a flashy-fancy website, even simple websites with a modern intuitive design will yield you the same results. People have a very short attention span on the Internet, and they may often spend only a few seconds on your website before they surf away, and it's this precious time that website owners must leverage.
Most websites need to offer a way for customers to interact with your brand representatives, it will take away the hassle for customers to get their questions answered. A live chat is a great way for reaching out to your viewers and help them make them a better product decision or tell them about the great stuff you may have to offer.
Why do I need a professional web developer?
Most people think of doing a web developer's job as simple and straight-forwarded. But in reality, it's the exact opposite. For example, if some of the pages on your website didn't match with the other in terms of color, style or font, it would give a very unprofessional and inconsistent look.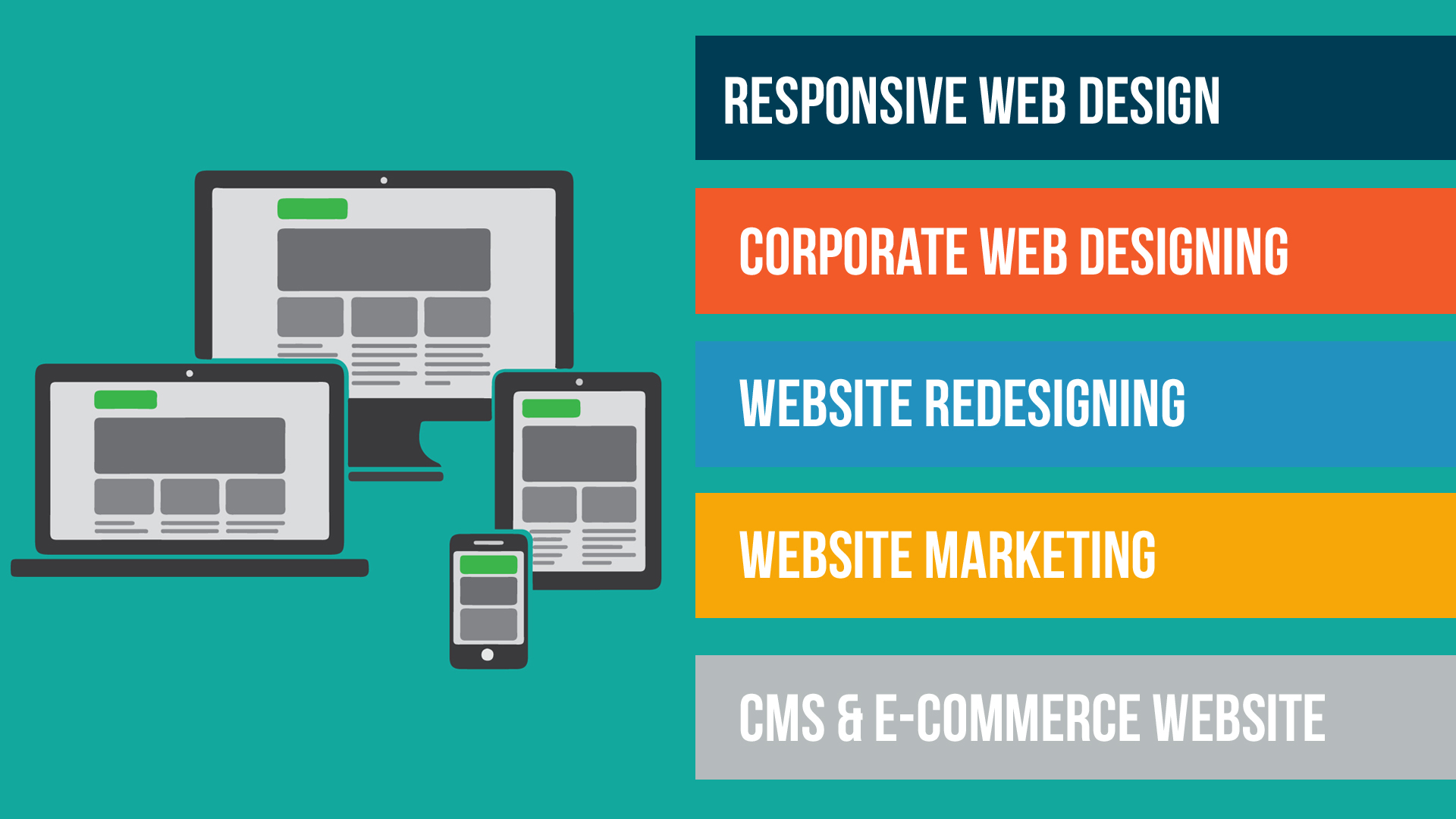 On top of that, there are many things that you should take care about while building a website that impacts your On-Page SEO. Even something as small as website structure can influence your On-Page SEO, because search engines always prefer website that are easy to read and navigate.
This can get exceptionally complex when you have a lot of websites under a single brand as the web developer will have to develop the website in a streamlined process while maintaining a coherent and consistent UX / UI.
I'm a small business owner, what should I do?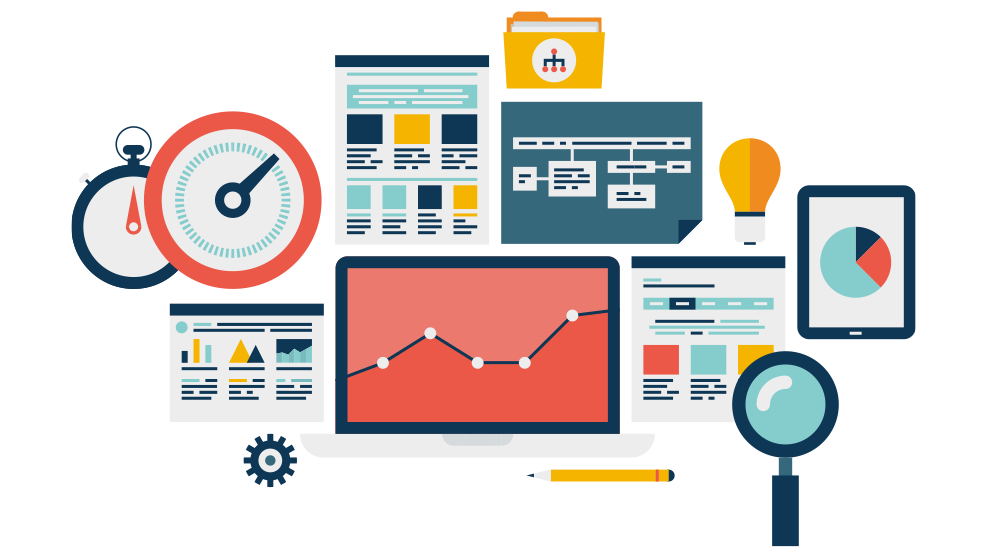 Regardless of the scale of your business, a well-planned and well-designed website is one of the first steps you can take to reach out to potential customers across the globe. This will greatly increase the number of people you can promote your products to. Having a website for your business is always an advantage although you don't serve any products through the Internet, because it will still keep promoting your brand. The possibilities are endless.

BIGADTRUCK, make out very well that inspiration can approach from anybody and at any time and it also make out the best way to convert a brilliant idea into an accurate innovation. We have an agile team of professionals, who can develop some of the greatest websites for you or your business.