Media is projected to attain and deal with the audience, as media is a medium to reach audience easily
Previously media only comprises of newspapers, radio and television but now due to initiation of new social media networks such as Facebook, Google, Twitter and many more, definition of media is totally changed, World has to turn into a slighter place where public can locate and congregate their friends and contemporaries through social media easily no matters how distant they reside, apart from this they can also chat, post their thoughts and promote their business as well. Some benefits of social media are given below: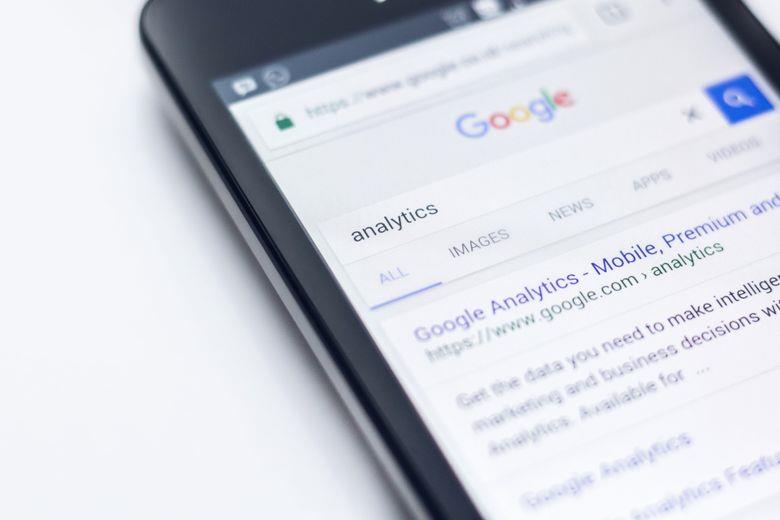 Helps in promoting business
Social networking sites like facebook and twitter have helped various companies to locate, converse and deal with their customers and getting new projects. Companies can also introduce themselves by making websites and giving advertisement although these sites charge little amount for endorsement of the product.
Best communicational and educational platform
Peoples can stay connected with their family, friends and colleagues irrespective of how distant they live by chatting, video calling and sharing images and videos with the help of social media. They can chat with their favorite celebrities via twitter. They can also get educational information by, different informational social networking sites, like Wikipedia, Wikia and others.
Getting updated with current happenings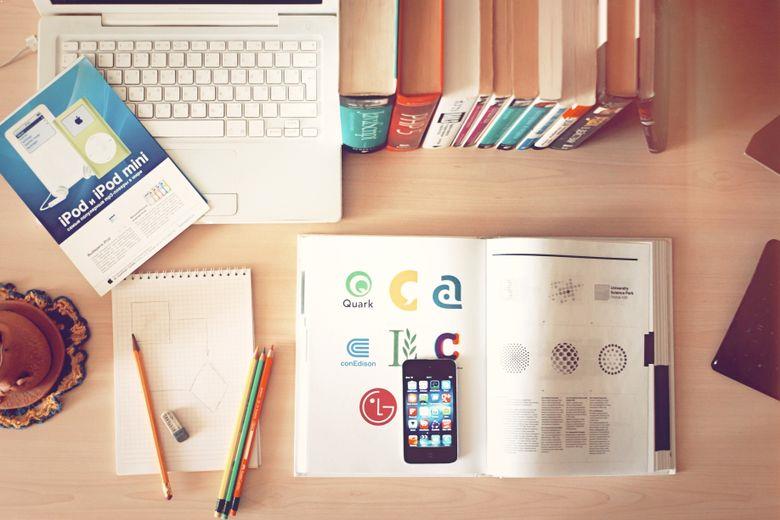 Social media can update people with the recent social and political happening. With the help of social media, government schemes and benefits easily reach to the target audience and Media also helps in combating corruption and favoritism by carrying out the persistent crusade against them.
Serving political campaigns
In recent time, government parties are choosing social media services to address their supporters. They are facilitating communication between executives and local peoples.
Showing off talent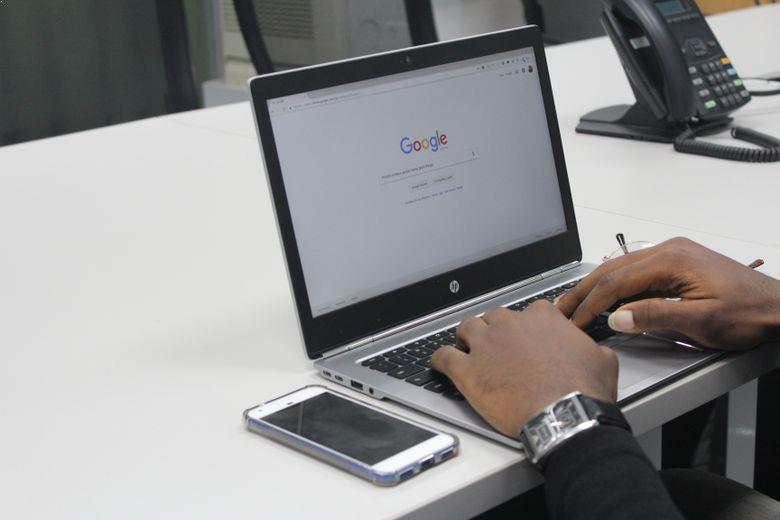 Many people are using social media to show their talents such as dancing, singing, writing etc because it is the best place to show talent around the world.