If you're not a tech-savvy, you might wonder why redesign a website makes a difference while the existing one already does the job. Here's the answer. Just like any other field, web development and web designs are constantly improving and evolving from their previous generations. Sticking to an old design does not make you look good and you might miss the business of people who prefer modern designs over the traditional ones.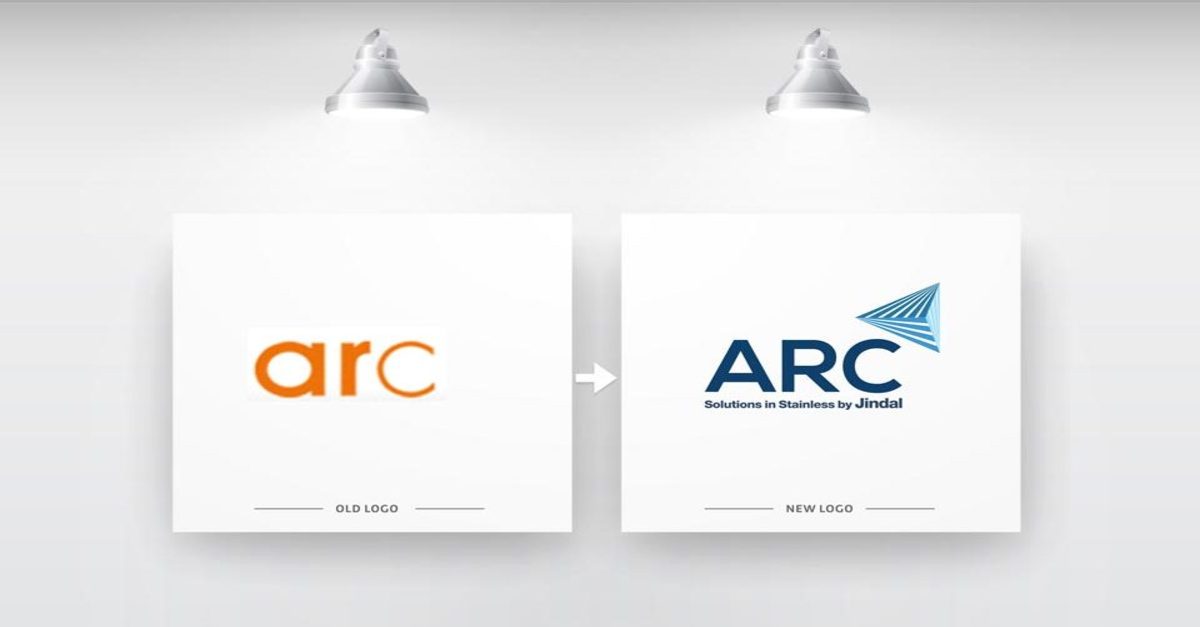 Revamped brand
Also, it's always good to have a certain level of consistency in the business. If you revamped your logo or your business cards, you might want to change your website's theme a little bit to reflect the revamped brand. This may not seem very important, but it absolutely is. Every big player on the Internet has a consistent looking web design and always evolve their designs.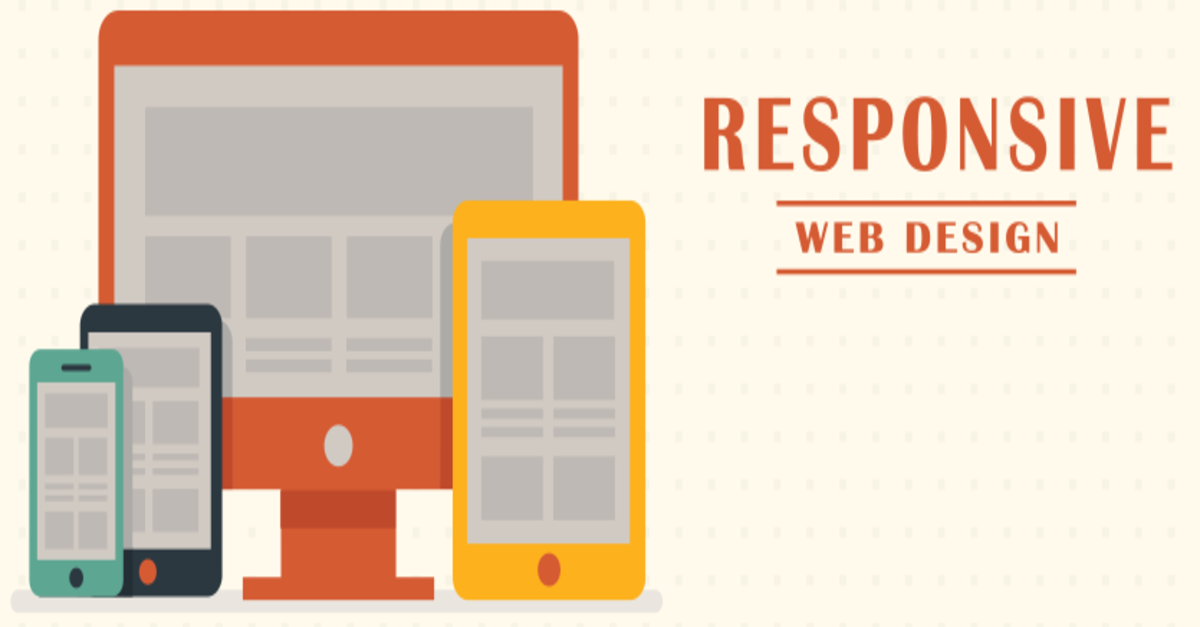 Make it responsive
Another common reason you would want to redesign your website is that it may not be responsive. The thing is, people almost exclusively used PCs to access the Internet, but that's not the case anymore. There are tons of different devices you can access the Internet from, and this means your website will have to adjust to tons of different screen sizes and operating systems.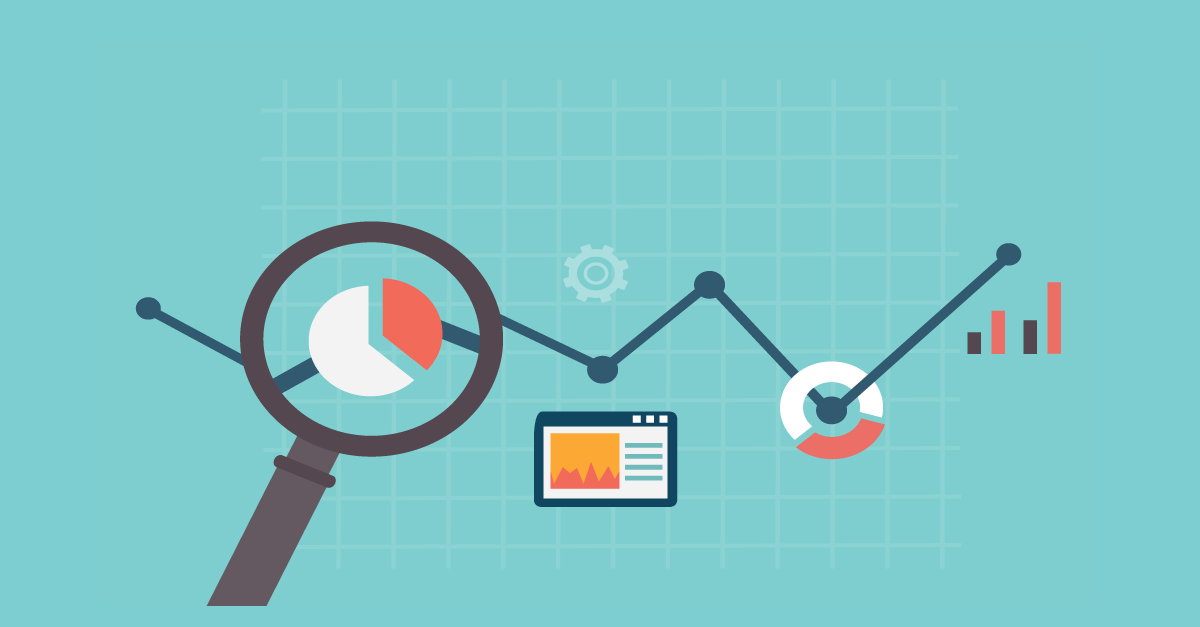 More traffic
Although it wasn't considered important a few years ago, mobile traffic is catching up with PC traffic. This means you shouldn't be missing out on them. On top of that, even search engines are prioritizing websites that have a mobile-friendly web design when it comes to ranking. This severely impacts your traffic and thus your business.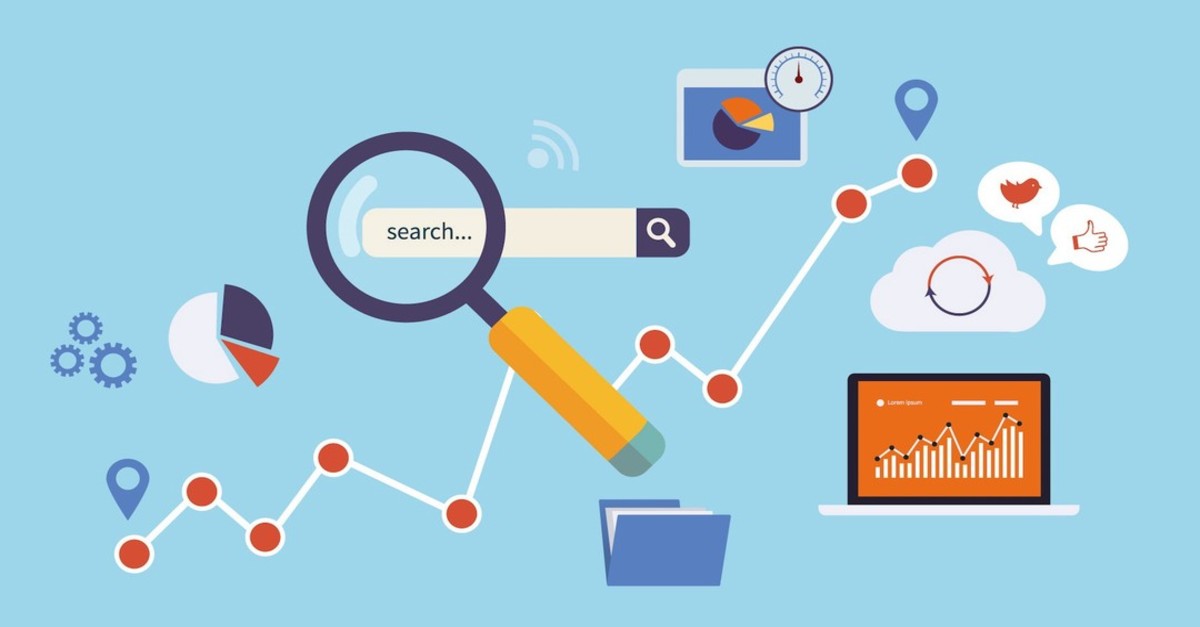 SEO Algorithms
You should also consider how well your website is suited for modern SEO algorithm. Search engines generally require metadata, tags, page title and alt tags to distinguish your content from everything else. Also, you can simply use a CMS platform to make things easier, unless you're looking at a complex website with a lot of unique features.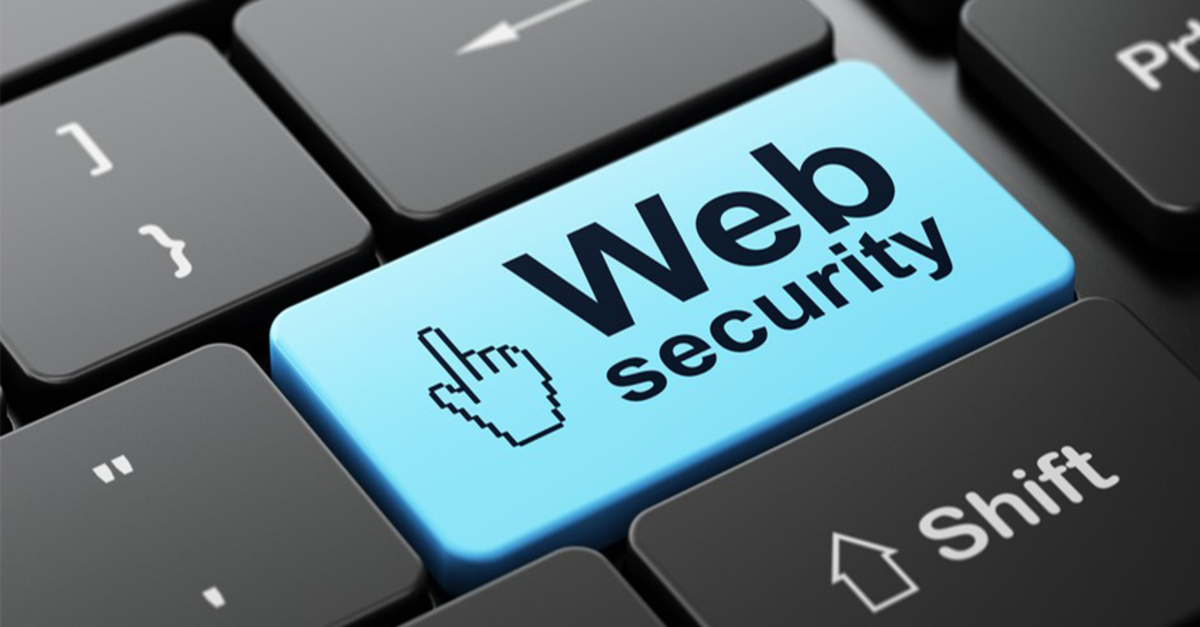 Security
One of the most important things you might want to update your website is security. Cyber-attacks can cause a lot of damage to reputation and business both in long-term and short-term. You need to secure your website's data and its integrity at all times. This means you should be on the bleeding edge technology and install all the latest security patches, but this can't be done properly if you're using an outdated website with a platform that isn't being updated anymore.
Content marketing
Content marketing is also a very important aspect of your marketing strategy. It will enable visitors to know about your brand and it can help build some trust and establish a healthy relationship with your audience. It will also eventually increase traffic and boost lead conversions. However, it can hard to find content that you might need on an old website, often due to poor indexing or lack of a search feature.

BIGADTRUCK assists it clients to achieve their business goals by providing them best website design services, so that their clients can reach potential customers and can gain more followers.