Its common knowledge that social media is one of the most powerful tools to get the word to every corner of the world. But, it's not as straightforward as it sounds like. There are many different ways you could expand your brand's reach, and the way you need typically depends on the type of your product, target demographics and various other factors.
As more and more brands are using social media to promote their brands, the competition is only going to go higher and higher. This also means we can notice a shift in the users' attention span, which is dramatically getting low – and this has been proven to be true by many different studies. This essentially means you need to put those few precious seconds to use before the user taps away.
Here are the top social media trends for 2018 that you need to consider while marketing your product or service:
1. Instagram Stories
Yes, those short videos that expire in 24 hours originally cloned from Snapchat is a very effective way to promote your brand. This works so well because the advert is going to be shown while the user has his complete attention towards the Instagram stories, it blends so well that they don't even notice it's an advertisement most of the time.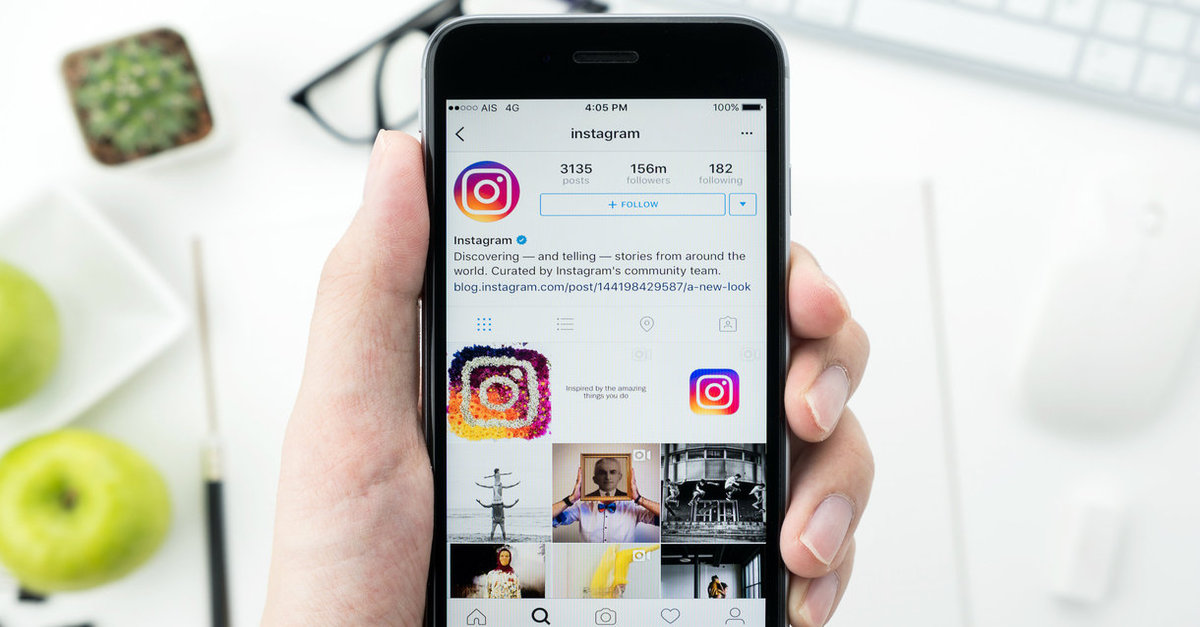 2. Social Media Figures
Long gone are the days you needed a celebrity to promote your brand, you can use one of those popular social media figures to promote your product and reach a much more targeted userbase. This is often done by hiring them or sponsoring their content that they upload on those social media platforms. This has been proven to be effective time and time again.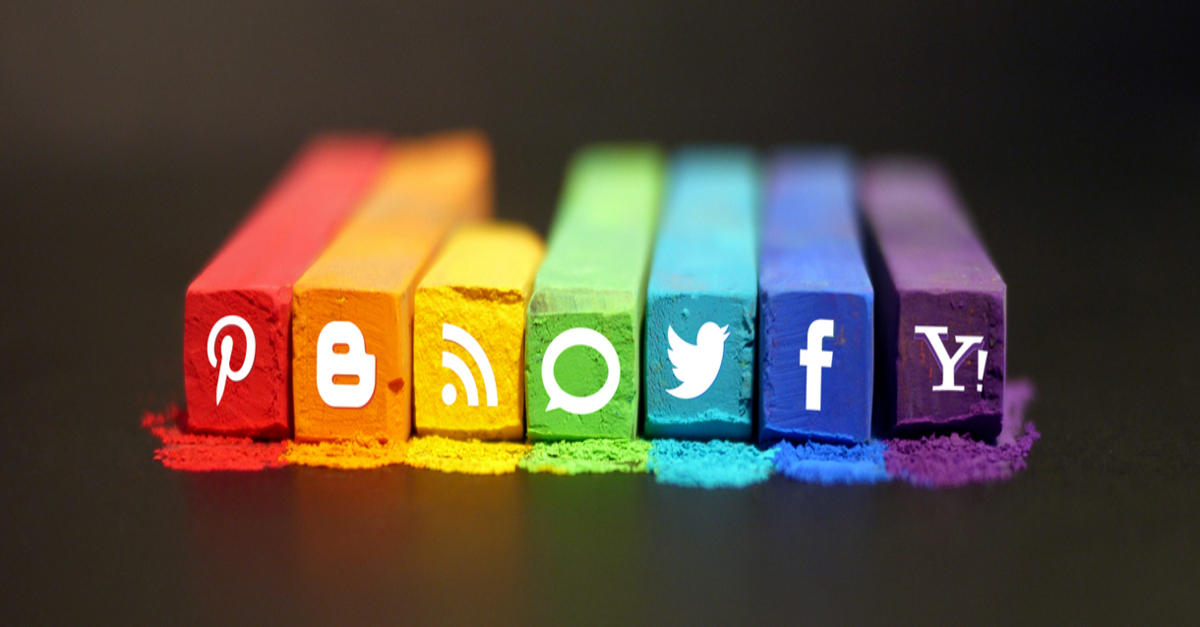 3.AR / VR
While still not available at a massive scale, AR and VR has huge potential for marketing your brand. There are still many unexplored and untested methods to promote your brand in a whole new virtual world. Trust me, the possibilities are endless.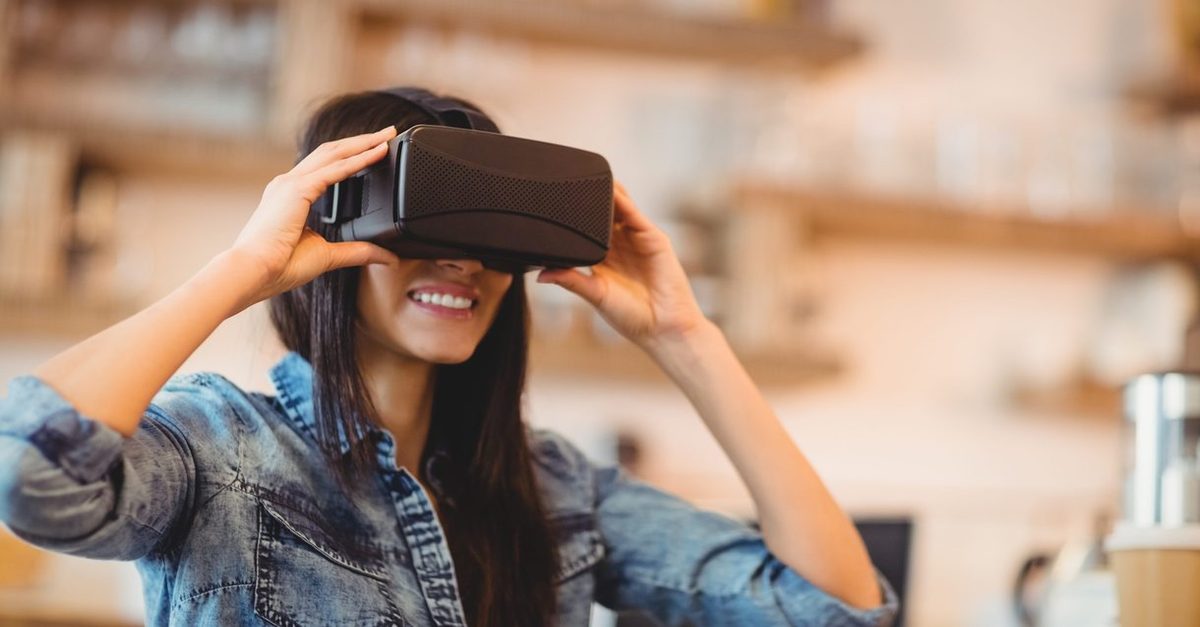 4. Live Streaming
While live streaming has been implemented on many platforms in the past, recent additions such as Facebook Live and YouTube Live has offered us clever ways to promote our brands during the broadcast. This kind of promoting has been proven to be highly effective due to its organic reach. With ever advancing hardware and software, adding advertisements through the videos isn't such a bad idea.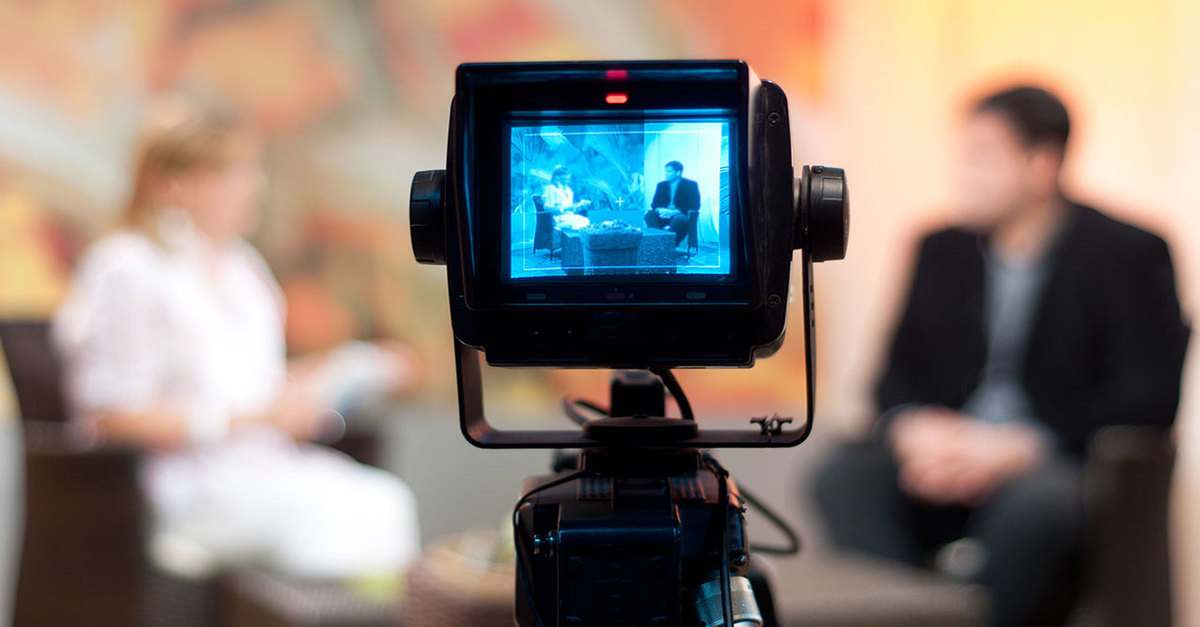 5. The Millennials
The millennials, especially the people born in the '90s are more influenced by social media than any other form of mass media. After all, they're the first generation to grow with the Internet. If your target audience is them, look no further, social media is the best platform for you. They tend to be influenced by pretty much all kinds of social media promotions.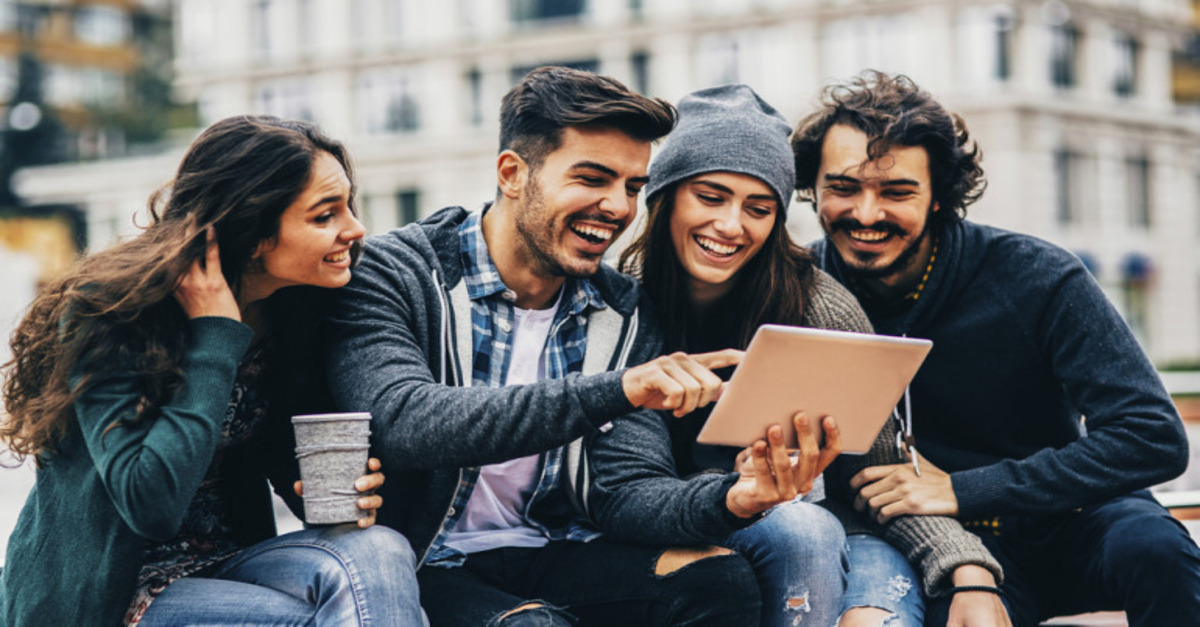 BigAdTruck is specialized in promoting your brand and getting you the business, you deserve. We create your online presence in such a way that it maximizes your profits while keeping the costs low, which helps to scale up your business in a surprisingly low amount of time!